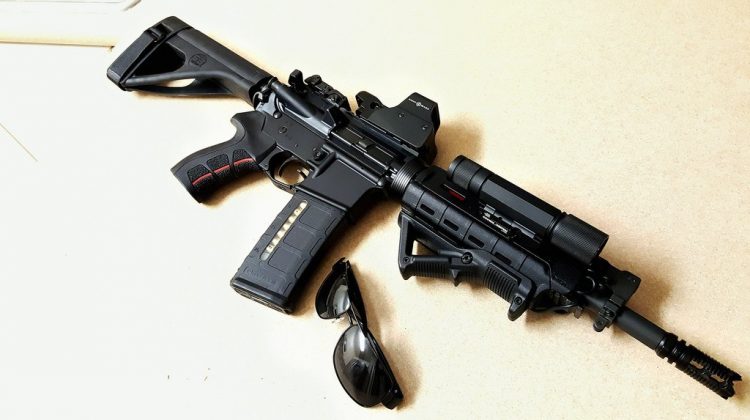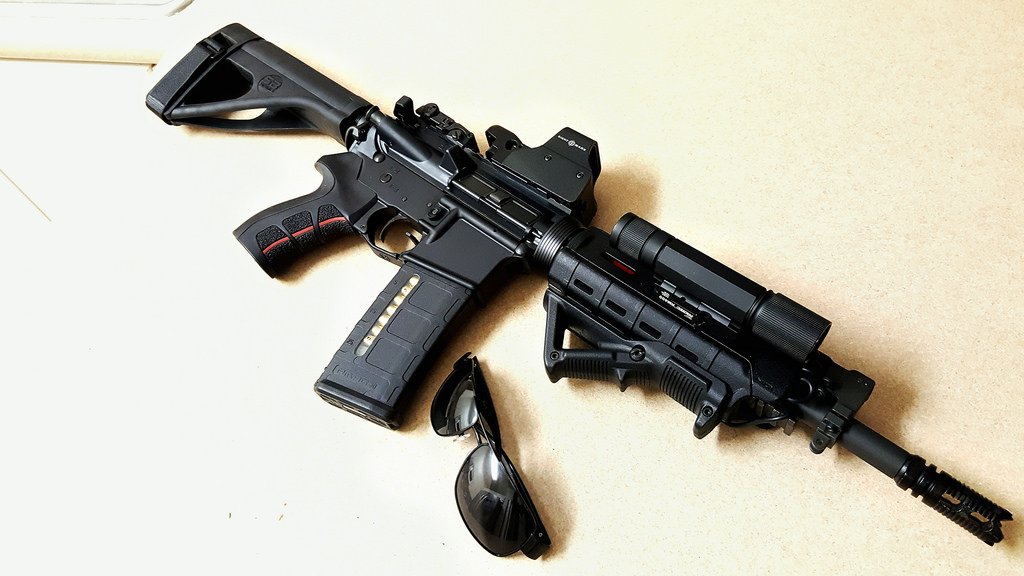 I would support an effort to repeal.  Historian Michael Oberg makes a case at the Rochester Democrat and Chronicle.  Here is a taste:
No matter what arguments the advocates of gun control deploy — that the phrase "well regulated" implies some ability on the part of government to limit gun rights; that the verb construction to "bear arms" has been used almost always to describe a military use for weapons; that the Constitution is a "living" document that ought to be interpreted in the light of changing circumstances; and that the Founding Fathers could never have considered that the sort of violence acted out in Las Vegas or Orlando or Newtown a justifiable example of  bearing arms — the advocates of "gun rights" will always have their tendentious reading of the Second Amendment to defend their position.            So let's repeal the Second Amendment. It is dated, lethal, and morally abhorrent. The Constitution is not a sacred text. It is a framework for government, the product of dozens of compromises. The men who framed the document envisioned that it would be changed. They made the process difficult and time-consuming, but it has happened.
The Second Amendment emerged out of a context unique to a new nation. When it was ratified, America's leaders relied upon the militia for local defense, to punish Indians, and control slaves, and in a nation separated from its imperial rivals by the Atlantic, the militias were barely adequate to that task. But the conditions from which the Second Amendment emerged obviously no longer apply.
Repealing the Second Amendment would deprive no one of their guns, but it would empower the Congress and state legislatures to do something effectively to end the slaughter….
Read the rest here.