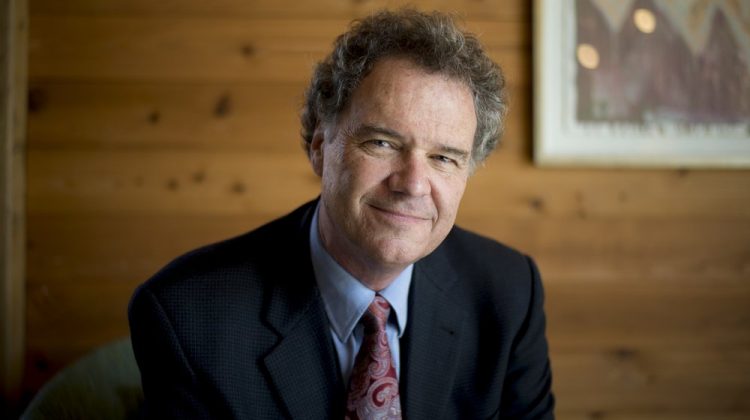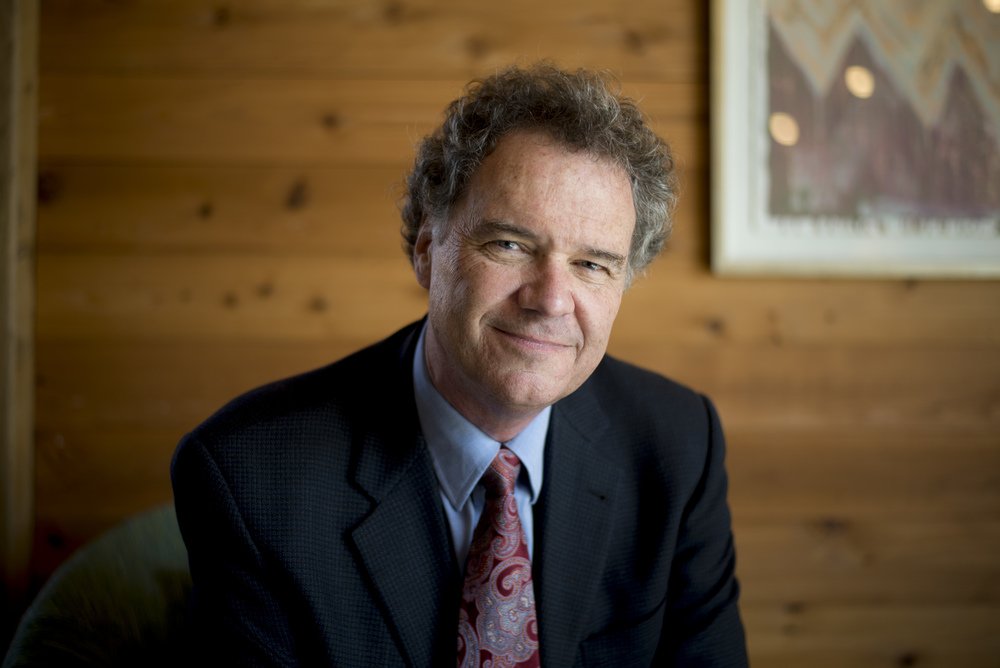 Ed Ayers is a Civil War-era historian and a "pioneer" in the field of digital humanities. After 27 years teaching history at the University of Virginia, he served eight years as the president of the University of Richmond.  He currently holds the Tucker-Boatwright Professor of the Humanities at Richmond.
Earlier this week, Inside Higher Ed, published an article on his current work.  Here is a taste of "Making History Cool":
Ed Ayers stepped down as president of University of Richmond in June 2015 after an eight-year run. Plenty of distinguished university leaders like him would use their postpresidency time to relax — or to take up a hobby, perhaps.
But Ayers had other plans.
"The whole time, I knew I wasn't finished being a historian," Ayers said in an interview with "Inside Digital Learning."
"What I wanted to do was connect with as broad an audience as possible."
Those efforts are underway, and they've already taken several forms. Ayers polished the second and final volume of his book Valley of the Shadow, assembled from his landmark digital humanities project of the same name from the early 2000s, for release Oct. 24. He also continues co-hosting the BackStory podcast, in which he's been taking deep dives into historical issues since 2008.
In several other arenas, he's in a leadership role that he and others describe as "executive producer," overseeing projects at the Digital Scholarship Lab, a digital humanities lab at Richmond that contributes research and teaching. And most intriguing, he's half of the duo behind Bunk, a project launching this week that represents the peak of Ayers's ambitions thus far. The website describes itself as "a shared home for the web's most interesting writing and thinking about the American past."
His goals are lofty.
Read the entire piece here.