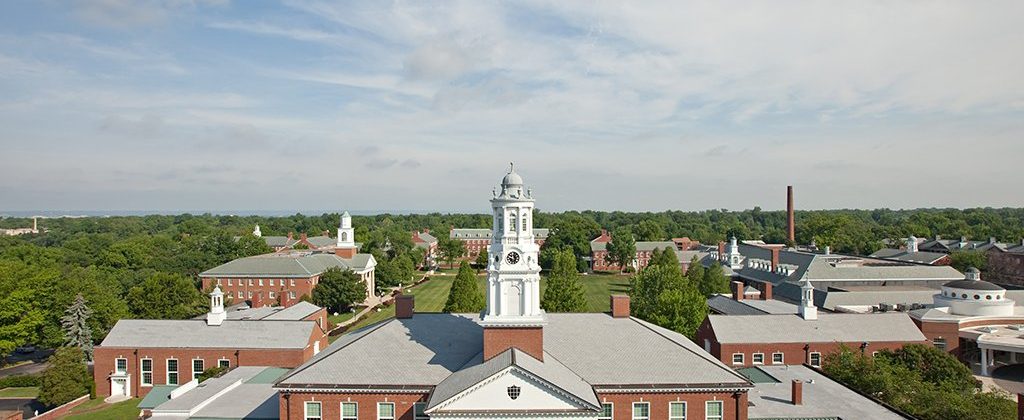 It is a disaster for all the reasons Chris Gehrz makes clear in his post today at The Pietist Schoolman.  (I should add the title of this post is mine). The so-called "Nashville Statement" is indeed "theology for the Age of Trump."
I don't really have much to add to Gerhz's post.  I encourage you to read it.
Here is a taste:
So for those of you in that middle… Even if you admire at least some of its signers and affirm at least part of what it says on sexuality and gender identity, here's why I think you should be bothered by the Nashville Statement:
While it claims to hold out a steadfast Christian witness against "[t]he secular spirit of our age," it mostly succeeds in exemplifying theology for the Age of Trump.
I don't just mean that releasing such a statement in the middle of an unprecedented national disaster — and in place of a much more urgently needed evangelical statement on white supremacy — exhibits what journalist Jonathan Merritt called "Trump-level tone-deafness."
Nor that the authors have chosen to condemn "transgenderism" just days after Pres. Trump began to implement a ban on transgender persons serving in the military, only feeding the perception that whatever daylight separates Trumpism and evangelicalism is vanishing. (After all, that ban was reportedly discussed with Trump's much-maligned evangelical advisers before he first tweeted his intentions last month.)
The Nashville Statement strikes me as theology for the Age of Trump because it's being thrust into social media for little purpose other than to energize allies and troll enemies — distracting our attention from more pressing problems in order to demonize minorities whose existence causes anxiety among the many in the majority.
It's not truth written in love of people who share innate human desires for love, self-worth, and identity, bearers of God's image who know their own shortcomings far more acutely than what others presume to judge in them from afar.
It's red meat tossed to the hungry members of a passionate, but small base. (Indeed, passionate because it's small – and shrinking.) Part 2 of CBMW head Denny Burk's follow-up blog post makes it sound like the Nashville Statement could conceivably stand in line with the historic creeds of the church universal. But this document is as un-catholic as you can get, speaking for a mostly-male, mostly-white slice of mostly-Reformed evangelical Protestantism in one country. Even then one of the co-founders of The Gospel Coalition didn't even sign it. As far as I can tell, the only evangelical college presidents to endorse it represent schools that have quit the CCCU or never belonged to it. For no good reason, the document includes an article (#7) that excludes celibate gay Christians who might otherwise have been supportive. And there seems to be no representation of the African, Asian, and Latin American churches where theologically conservative Protestantism is actually growing fastest — nor of the Roman Catholic church, which only represents the majority of all Christians on the planet.
Read the entire post here.
One more thought:  I defend the right of the framers and signers of the Nashville Statement to release this statement and to hold the views on human sexuality they express.  And as much as I agree with everything Chris Gehrz wrote in his post, I hope that we might be able to work toward what John Inazu calls a "confident pluralism" on these matters.  Unfortunately, I don't think the Nashville Statement gets us any closer to this kind of pluralism.