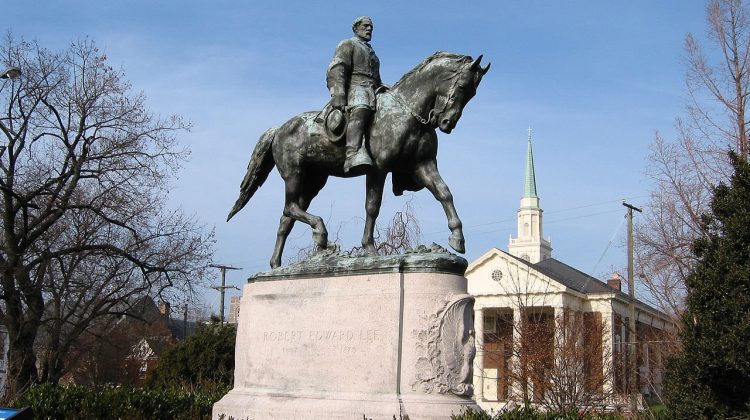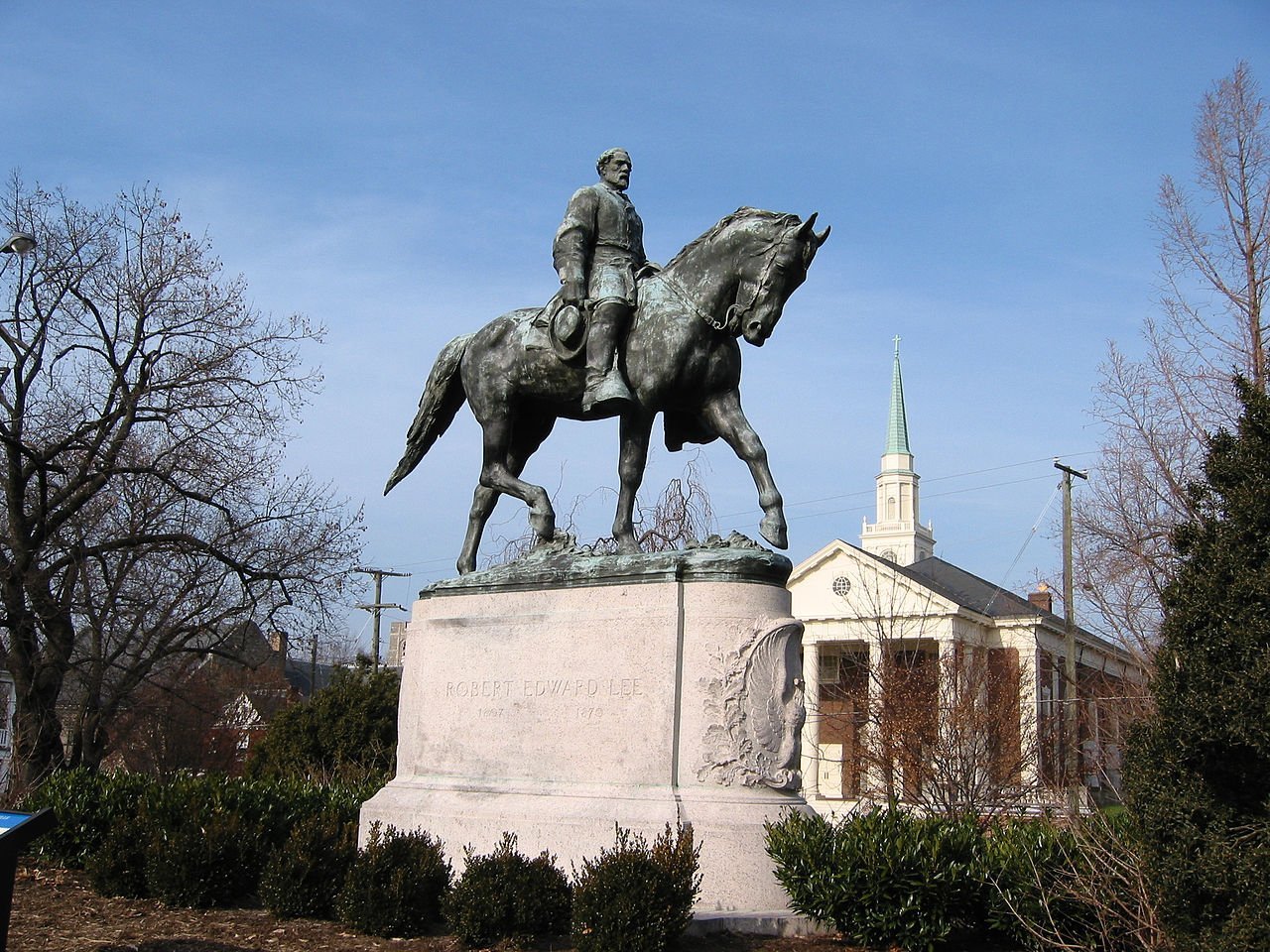 If you want to understand what happened in Charlottesville and hate in America, this is a good place to start.
Here is a taste of Catherine Halley's introduction to JSTOR Daily's Charlottesville syllabus:
It has been a difficult week in American history, and a lot of educators have been wondering how to speak to their students about the white supremacist rally that took place on August 12 in Charlottesville, Virginia, and the violent aftermath. JSTOR Daily, which offers scholarly context to the news, seems well-positioned to provide help in this regard.
Here, we often find ourselves telling origin stories or pointing out historical precedent to current events. That's because we believe, we hope that there are lessons in the past. We trust in the peer-reviewed, fact-based, careful thinking and writing that scholars do to help us understand everything beautiful and ugly about our world.
The essays and articles below, published over the course of JSTOR Daily's first three years, demonstrate this. We join in the tradition of N. D. B. Connolly & Keisha N. Blain's "Trump Syllabus 2.0" in seeking to illuminate the cultural, economic, and political currents that led to the present moment.
Read the entire syllabus here.