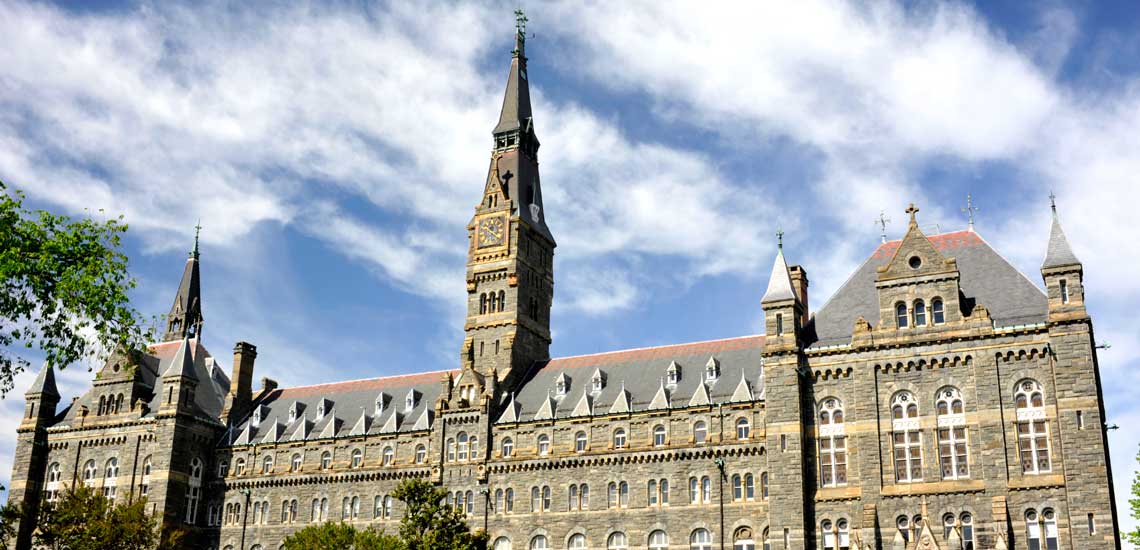 Several years ago I participated in "Catholics and Evangelicals for the Common Good," a dialogue held at Georgetown University between evangelicals (Ron Sider, Michael Gerson, Stephen Monsma, Richard Cizik, Glenn Stassen,  David Neff,  Cheryl Sanders, Rick Warren, Brian McGraw, Shirley Mullen, Tinothy Shah, Galen Carey, and others) and Catholics (Archbishop Theodore McCarrick, E.J. Dionne,  Thomas Banchoff, John Borelli, John Carr, Kathleen Caveny,  John DeGoia, Leslie Tentler, and others)
I entered the conversation as it was winding down.  In fact, I think I only attended the last two sessions of the multi-year dialogue.  At one point I gave a paper on the history of evangelical political engagement.
But despite my limited involvement, I left this working group with much hope about how evangelicals and Catholics could work together to make a more just and good society where all of us can flourish.
The papers presented during this four-year dialogue will be published in a forthcoming volume.
I thought about my participation in this dialogue when I read Father Drew Christiansen's critique of the recent Civilita Cattolica editorial that tried to define Evangelical-Catholic relationships in terms of a theocratic attempt to promote some kind of Christian nation.
Here is a taste of Christiansen's piece:
Evangelicals have helped the Catholic Church at the highest levels. After St. John Paul II's 1987 visit, the Billy Graham Association was the Vatican's backdoor conduit to the Catholics in North Korea. Pope Francis' meeting this year with U.S. President Donald Trump was made possible by American evangelicals after they met Catholic officials at the National Prayer Breakfast.
I like to think that my encounters with evangelicals are akin to those of Pope Francis, who asked a blessing of Pentecostals in his native Argentina and forgiveness for persecution from the 800-year-old Waldensian Church. Evangelicals are fellow Christians with whom we are companions on the way. We enjoy relations of mutual esteem, collaboration and even, as I remember Cliff Benzel, Bob Seiple and Andrew Natsios, of deep Christian fellowship.
Of course, Catholic-evangelical relations are not always or uniformly characterized by the kind of professionalism and Christian amity I have described. In some places most of the time and in others from time to time, there are troubled relations. For some years, for example, local World Vision policies in Latin America and Ireland were obstacles to smooth relations. Some Latin Catholics are still suspicious of "las sectas" and vice versa. U.S. bishops have sometimes had to remind evangelicals of Catholic sensitivities and Catholic parishioners of their ties to the local dioceses or Catholic Relief Services.
I myself confess to having felt constrained when I testified to the United Nations on "Christianophobia," because, while proselytism is central to evangelical life, I had to note that in majority Muslim countries it can become an occasion for persecution of historic Christian communities.
Problems arise when those on either side, or both, force their partisan issues into social ecumenism or apply their political infighting skills to it. Activists need to be reminded of Blessed Paul VI's counsel, "From Christians who at first sight seem to be in opposition, as a result of starting from differing options, (the church) asks … an attitude of more profound charity which, while recognizing the differences, believes nonetheless in the possibility of convergence and unity."
Read the entire piece here.