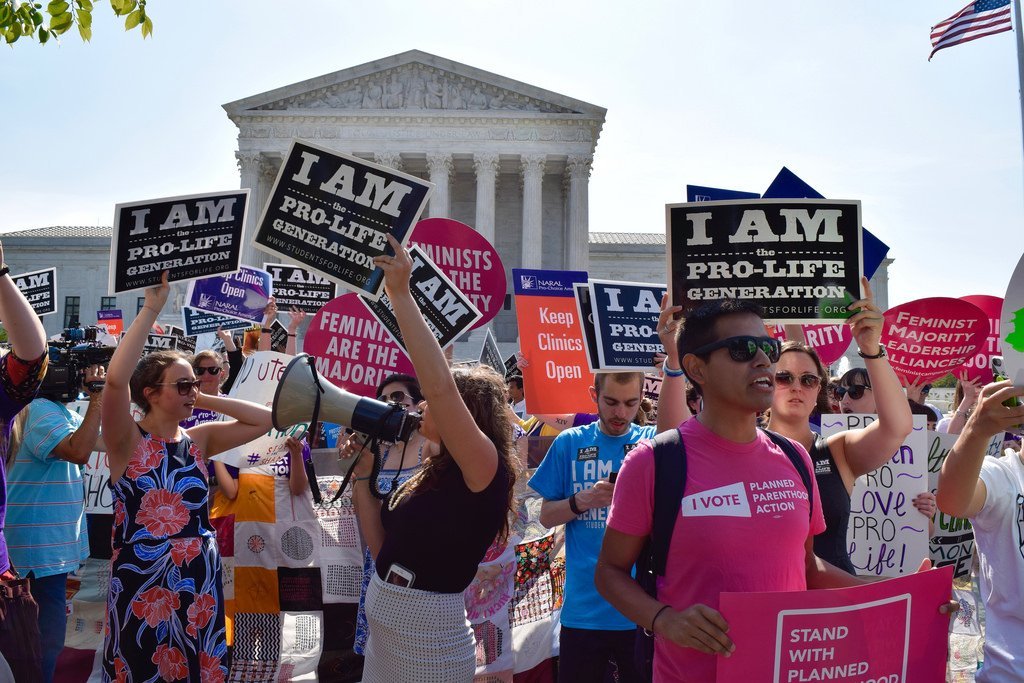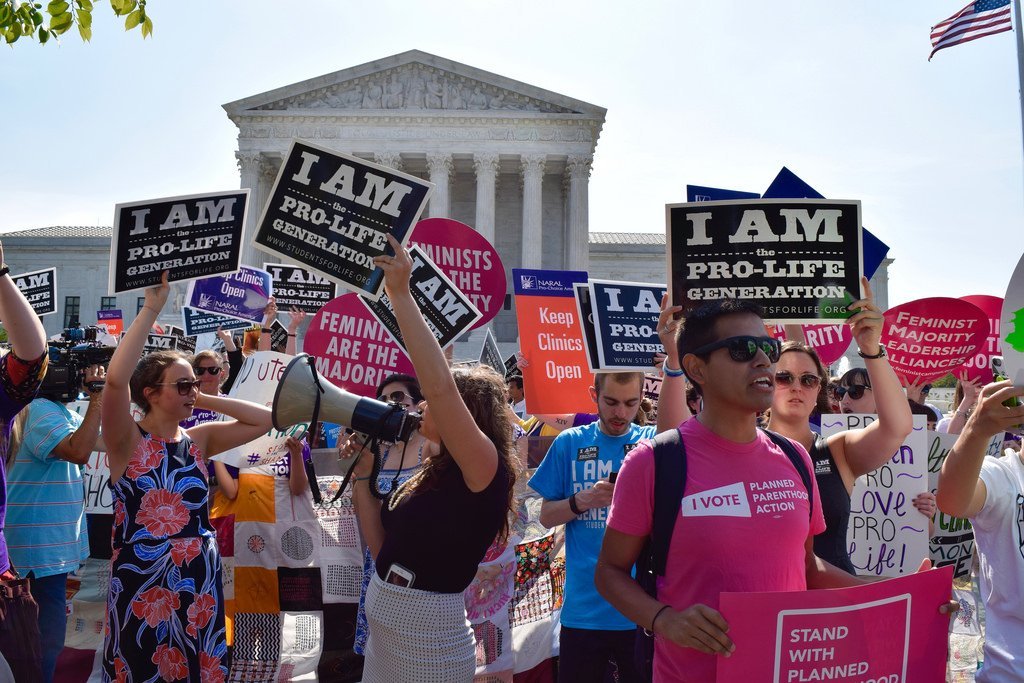 Over at Religion and Politics, Ellen Duffer asks "Where Do Pro-Life Feminists Belong?" It's a great piece.  It reminds me a lot of Emma Green's article at The Atlantic written a few days before the Women's March on Washington.
I must admit I felt a little uneasy about the title of Duffer's piece.  (I realize that she may not be responsible for the title).  It seems to imply that pro-life feminists need to be defined by a political affiliation or by a particular side in the culture wars. (Are they Democrats or Republicans?  Liberals or Conservatives?).  Most pro-life feminists I know do not like labels because they see little separation between their feminism and their defense of a culture of life. (And Duffer makes this clear in her piece).  In other words, they do not necessary fit into a category.
Perhaps some of the pro-life feminists who read this blog can help me with this one.  I am guessing that the word "belong" in the title could also have something to do with the loneliness pro-life feminists might feel.  As Duffer points out, they have been marginalized by the larger feminist community.  At the same time, many of them who are part of conservative religious communities have also felt or been isolated.  This certainly seems to be the case with Karen Swallow Prior (see the excerpt below).
Here is a taste of Duffer's piece:
These younger Christian feminists—including those coming from communities that have been intricately linked to the pro-life movement for decades—are eager to have a conversation about abortion (which 57 percent of Americans believe should be legal in most cases), especially if it means becoming closer to the feminist movement overall.
Historically, feminist voices have often been religious, according to Kristin Kobes Du Mez, chair of the history department at Calvin College, and author of A New Gospel for Women: Katharine Bushnell and the Challenge of Christian Feminism. She credits religious women with pushing through the suffrage movement and assisting in the creation of the National Organization for Women. Christian feminism "helped transform" the suffrage movement to a mainstream movement, she said. Cochran agrees, having written at length about the theology of Elizabeth Cady Stanton.
Both sides of the abortion debate have, in the past, tried to have an open dialogue. Karen Swallow Prior, a writer and English professor at Liberty University in Virginia once worked with the anti-abortion organization Operation Rescue, and she served as president of Feminists for Life. She was also involved with the Common Ground Network for Life and Choice, which tried to bridge the gap between the pro-life and pro-choice movements in the 1990s. The group held formal conversations between pro-choice advocates and ardent pro-lifers until each side came to some sort of understanding. Finding "common ground" was and continues to be a big part of Swallow Prior's perspective on abortion. "Most pro-life people and most pro-choice people care about women and children," she said, and focusing on what benefits woman and children and families provides the foundation for a conversation.
In practical terms, this emphasis has often meant supporting welfare programs meant to reduce the economic burden of child-rearing for women, increasing access to childcare, and, most controversially for some Christians, advocating for sex education and an array of contraception options. But Swallow Prior is uncertain about how attaining policies that appease both sides would go over now. "The political climate today is like nothing I've ever seen," she said. "It is so fractured and filled with animosity and division." She added, "Vigorous debate and vigorous disagreement is based on at least an acknowledgement of the other. I don't even think we have that in common anymore, in culture in general."
Within the Christian feminist movement, these contentious debates are often made more fraught, since many of the women involved are having to relearn decades of religious and social teachings. Micah, who wrote her master's thesis on women in leadership roles in the Christian Church, now believes, "The Bible has to be read in proper context." She said, "We see Jesus do some pretty radical things to empower women in a culture that was extremely patriarchal."
Read the entire piece here.