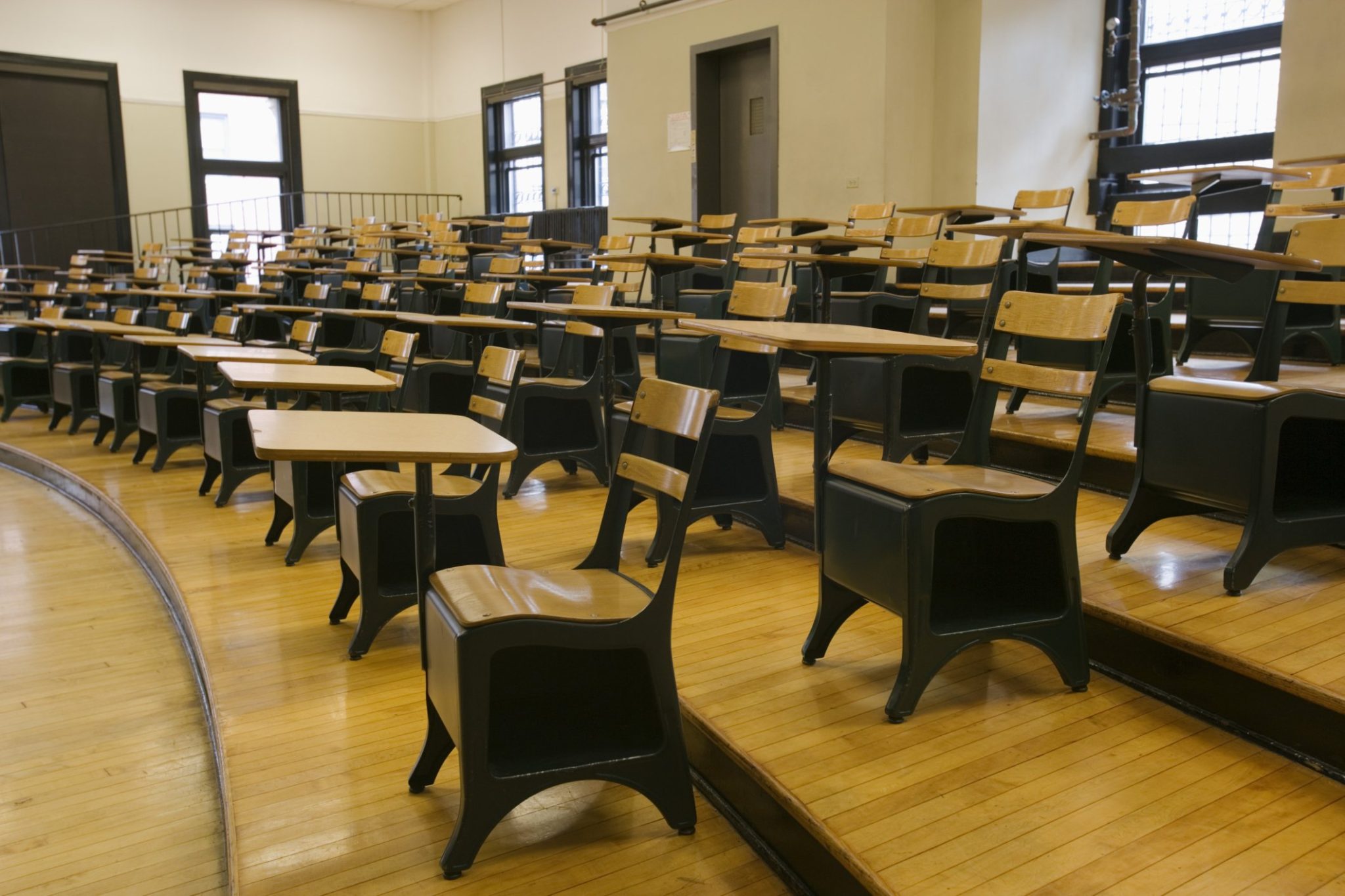 For several years now Jonathan Rees has been railing against MOOCs and other forms of automated teaching.  I appreciate his insights.  I am a regular reader of his blog More or Less Bunk.
Rees's most recent reflection on teaching and technology appears today at The Chronicle of Higher Education.
Here is a taste of "You Can't Automate Good Teaching":
A few years ago, I spilled an awful lot of pixels over at my blog trying to come to grips with the implications of Massive Open Online Courses (or MOOCs). They were supposed to be the innovation that would not only make most college professors obsolete, but force countless colleges to close as every student would prefer to hear Harvard's best lecture rather than get their  course content from the community-college professor in their neighborhood.
Of course, any college professor who cares one whit about teaching understands that education involves a lot more than just conveying information. There's the teaching of particular skills. There's applied learning. There's the unpredictable relationship between two humans whenever they try to to accomplish anything complicated.
In other words, good teaching is just one long series of "edge cases." You may come into class with the same lecture notes every semester, but unless you spend all your time staring up at the ceiling, how your students interpret the material you're teaching is going to affect the way you choose to teach it. They don't even have to stop you and ask questions while you're talking. So long as you and they are in the same room — with you conveying information in real time — you will see how your material is going over and can adjust your presentation accordingly.
Even if you really could deliver the same exact lecture every time, you will never get the same result twice because the learning process is never entirely predictable. If we automated learning, information would still travel from the brain of the professor to the brain of the student, but we'd never know exactly how well students understood it. You might as well just hit "play" on a tape of someone else's lecture, then leave the room to do something else.
Read the entire piece here.