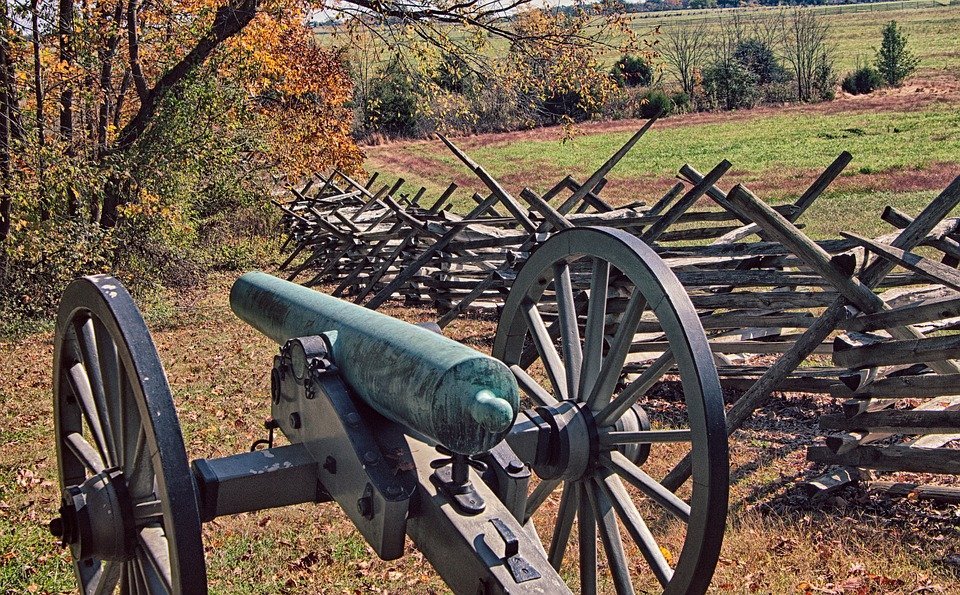 In the wake of Donald Trump's now infamous "Andrew Jackson and the Civil War" remarks, DePaul historians Thomas Foster and Margaret Storey have turned to the pages of their hometown Chicago Sun-Times to chide the POTUS for making a mess of American history.
Here is a taste:
One could dismiss this as simple (if shocking) illiteracy. But historical illiteracy is no joke, and we dismiss it at our peril. Indeed, such illiteracy has prompted some politicians to attack the study of history as valueless in a technologically-driven world.
Understanding history is vitally important, and not just because history explains our contemporary society. A key value of studying history is that it teaches us how to draw conclusions based on evidence. Understanding how to weigh evidence — thoroughly and scrupulously — is the only way to make reasoned decisions in any field. It's also the only way to sift through the "fake news" that President Trump deals in, and that sullies our civic discourse and shackles us all from moving forward.
For all these reasons, History is power.
Our president recognizes this and wields his ignorance like a weapon, reveling in his ability to dominate the reasoned discourse of experts with his own, tortured resistance to their authority. He purposefully co-opts historical topics to serve his, and his supporters', political ends. At the extreme, they include those who deny that slavery was at the core of the Civil War, and also deny other historical atrocities, including the Holocaust.
For those of us who confront our nation's history as a professional duty, the sentiment that basic historical knowledge is vital for participation in our democracy is a given. But plenty of Americans agree that understanding our history is necessary for ensuring a successful future. Indeed, it is part of our citizenship test — a test that we doubt our president could pass.
Read the entire piece here.