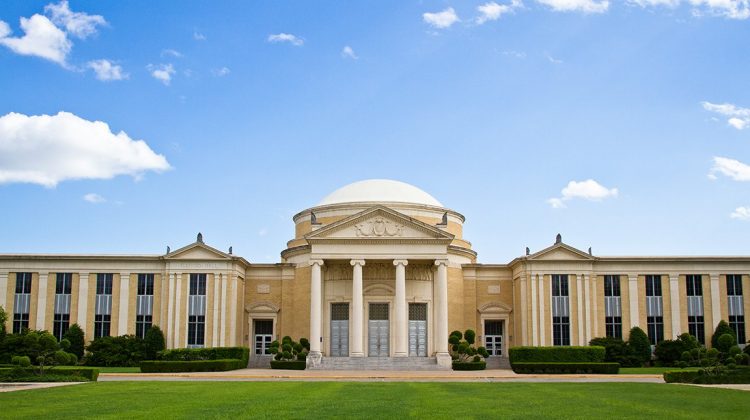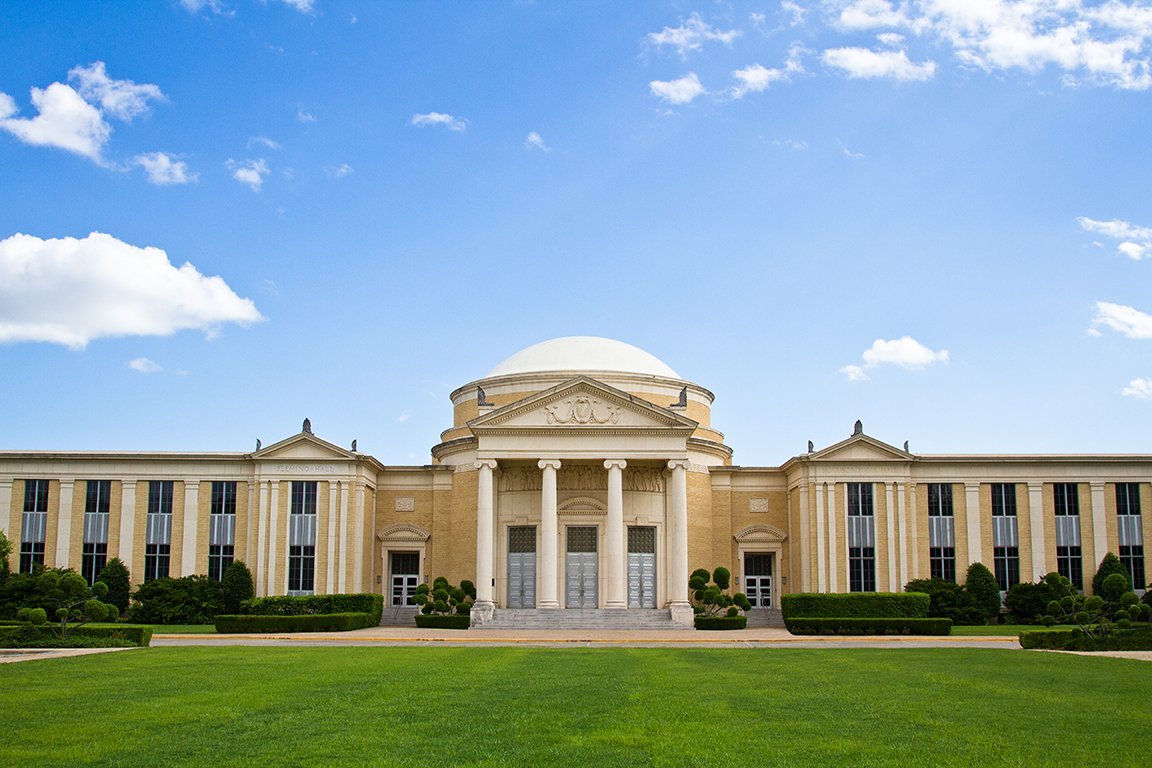 Last night I wrote a post on an offensive picture of Southwestern Baptist Seminary professors pretending to act like black gang members.  One professor in the photo was even carrying a gun.  Several of the men who posed for the photo tweeted it.
You can read that post here.
Those involved with this little stunt have apologized.  So has the seminary.  But one cannot help but wonder if something deeper is going on at Southwestern.  What does it say about the seminary leadership–especially its president Paige Patterson–that such a culture has been allowed to flourish at the Fort Worth school?
The men who posed in this picture were not your average seminary professors.  One was a Dean, one was a Vice President, one was the seminary's "Chief Parliamentarian," and one was a former Dean.  What made these men think that posing for such a picture was a good idea?  Why did they think it was acceptable?  Why did they post it to Twitter?
Patterson has a well-known reputation as an authoritarian leader, but these professors did not seem to be too worried about what their president might think of their tweet.  I am sure that none of them would have been involved in this photo-op if they thought for a moment that Patterson would have disapproved.
Think about it. At some point these guys sat down in a faculty lounge somewhere and decided that it would be fun to dress this way and take a picture.  At what point in this conversation did one of the guys in the photo think it was a good idea to show his gun? Did he bring it from home?  Or did he have it in his office gun cabinet?
And to top it all off, these professors seem to possess virtually no historical consciousness.  They have no sensitivity to the fact that Southwestern, like all Southern Baptist institutions, has a long history of racism and segregation.  (This is also the school where one of its leaders actually killed a guy).
This school has some systemic problems that someone needs to address.