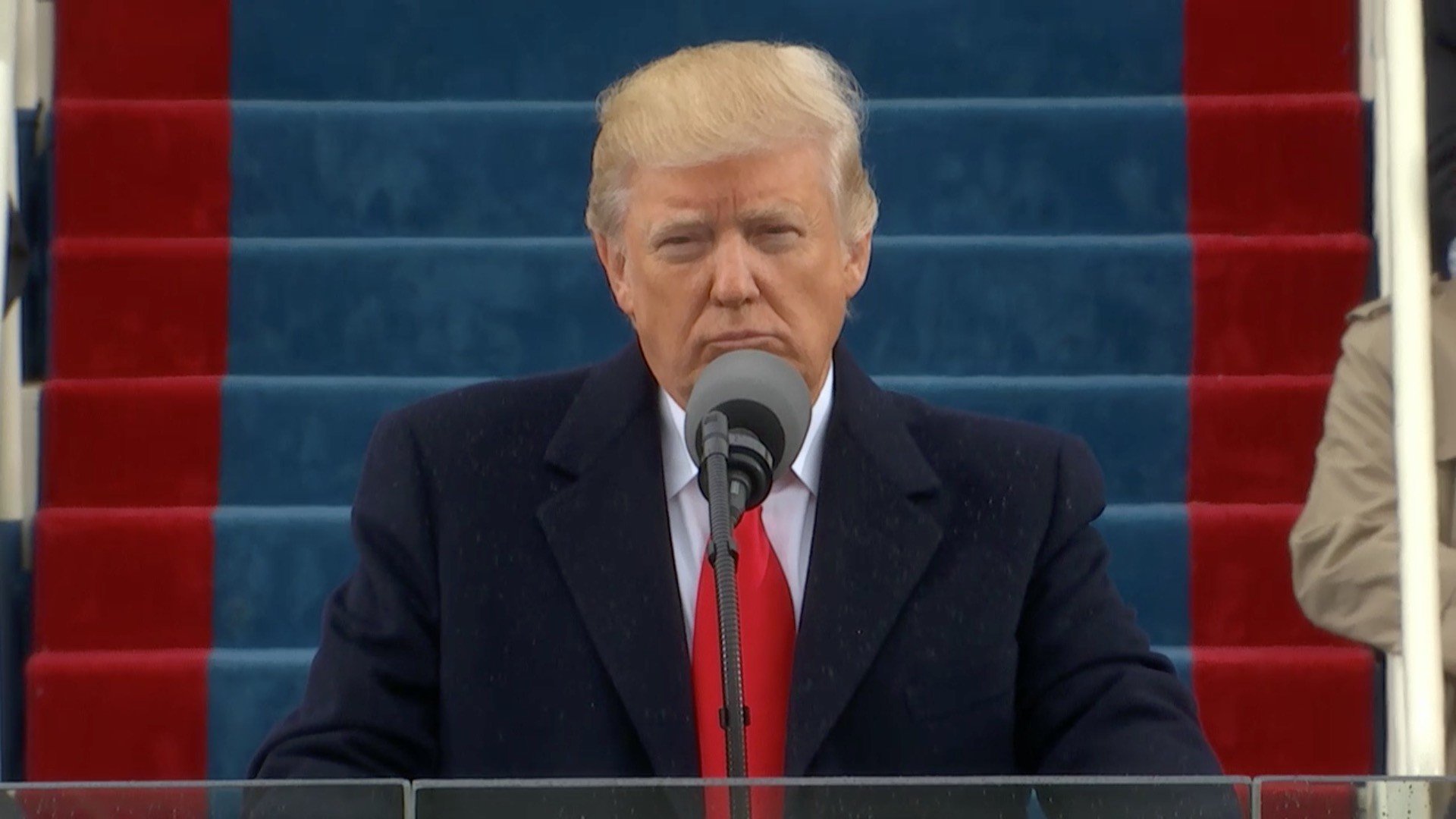 I love the way Yoni Appelbaum, the Washington Bureau Chief at The Atlantic, is bringing good American history to the magazine.  Today Princeton historian Julian Zelizer and Brandeis historian Morton Keller put Trump's first 100 days into some historical context.
Here is a taste:
Julian Zelizer: President Trump's first 100 days in office are coming to a close. The grades will soon come out. Politicians, journalists, historians are all starting to evaluate how well or how poorly he has done. This does not go down in the "unprecedented" part of this presidency. Ever since President Franklin Roosevelt pushed through Congress a historic legislative agenda in the early part of his term, the 100-day mark has been a standard part of the political lexicon.
There are many reasons for why we keep using this measure. Once FDR set the bar, it became difficult not to make this comparison. For journalists the 100 day-mark is a nice, clean, and simple way to measure how things are going, while politicians look for ways to gauge the strength of the commander in chief. In our current culture of quick, instant satisfaction, we want presidents to deliver on promises right away—and we have little patience for waiting.
But the first 100 days in office don't really tell us much. Some presidents who get off to a strong start, like Jimmy Carter, go on to struggle during the remainder of their terms. Others, like Ronald Reagan and Bill Clinton, have tough early months, but then go on to serve two terms and end their term with strong approval ratings. Some of the biggest presidential achievements, like President Richard Nixon's trip to China or President Obama's health-care reform, come long after the 100 days are over.
It's also not clear what we should measure. In the current era of strong presidents, executive orders and action should certainly be part of what we evaluate. So, too, should actions by Cabinet leaders, as we see in the current administration when rightward leaning agency secretaries are working hard to undercut the missions of their own programs.
Putting too much pressure on success in the first 100 days creates incentives for quick, and sometimes hasty, action. Great legislation can take time to produce. The legislative process requires what political scientist Nelson Polsby called periods of policy incubation when experts revise and strengthen ideas, where policy makers build support for a bill, and when elected officials can evaluate and when elected officials can evaluate what kind of legislation will work best. Doing everything up front and right away is often antithetical to success especially in a polarized age when "no" is usually the easiest answer to new ideas.
I am as guilty as anyone else for still using this concept but it is probably time to move on to other measures. Asking how presidents did in the first 100 days usually tells us little about what is to come and might even create the exact political incentives we need to avoid.
Read the rest here.