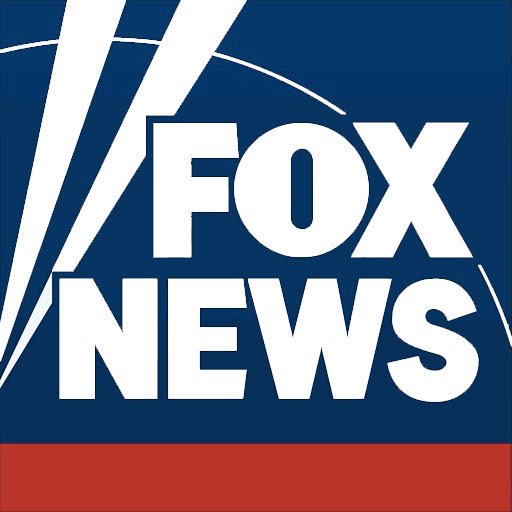 As many of you know, Michael Gerson is a conservative columnist for The Washington Post.  In his most recent column the former George W. Bush speechwriter tells us what he really thinks about Fox News.
Here is a taste:
Reading the accumulated sexual harassment accusations against Fox News host Bill O'Reilly and former network executive Roger Ailes is like a quick dip in a sewage treatment pond. After even a brief exposure, the stench stays with you for days.
If the accusations of dozens of women over two decades are correct — and it is hard to dismiss the women, as the accused have done, as unbalanced, dishonest or disgruntled — then Fox News is the focus of hypocrisy in the modern world. While preaching traditional values, it has operated, according to former Fox anchor Andrea Tantaros, "like a sex-fueled, Playboy Mansion-like cult, steeped in intimidation, indecency and misogyny."
Read the rest here.