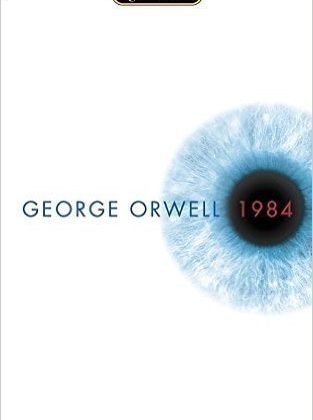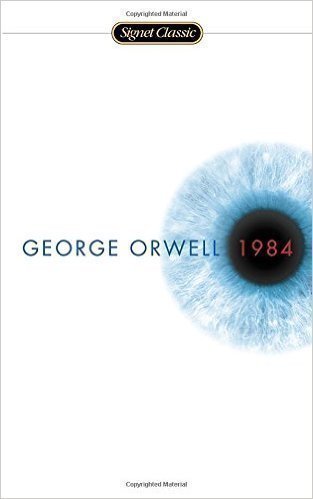 CNN is reporting that Penguin Publishers, the publishers of the "Signet Classic" edition of George Orwell's classic 1984, can't keep up with demand for the book.    As I write this it is #1 at Amazon.com
A taste:
On Tuesday evening and Wednesday morning the book was #1 on Amazon's computer-generated list of best-selling books. The list reflects hourly book sales.
The 68-year-old novel appeared on the list on Monday, hovered around the #6 spot for much of the day, rose to #2 by Tuesday afternoon and then hit #1.
Lower down on Amazon's best sellers list are two other classic novels with similar themes: "It Can't Happen Here," by Sinclair Lewis, and "Brave New World," by Aldous Huxley.
It is hard to say for sure how much of the interest is related to Donald Trump's inauguration and the rise of "alternative facts," a term coined by Trump senior advisor Kellyanne Conway on Sunday.
"1984" tells a harrowing story within a world of government surveillance, propaganda and "newspeak." In the book, the "Ministry of Truth" actually delivers lies.
Read the whole piece here.