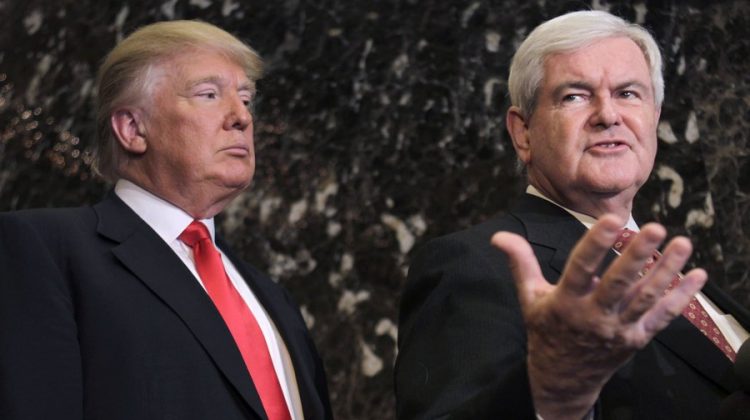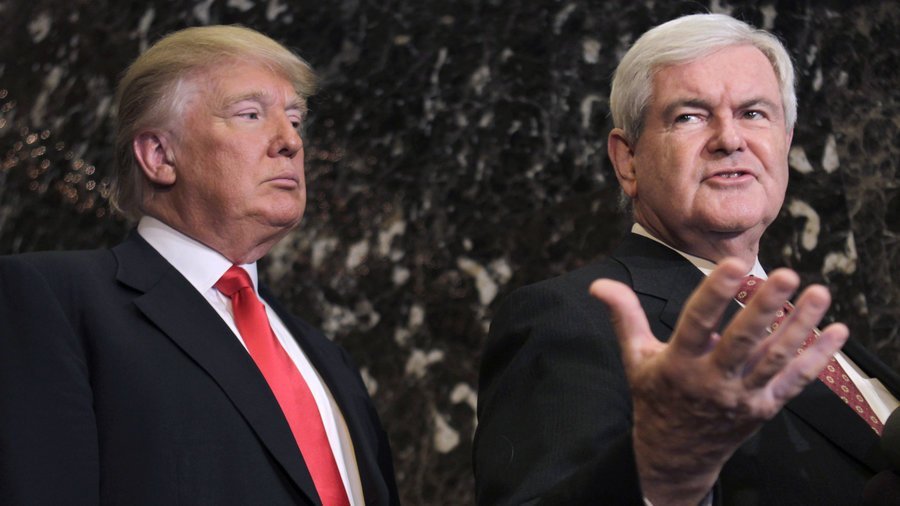 By now you have heard of Historians Against Trump.  But what about historians who are for Trump.  Rick Shenkman and Sharon Arana have managed to find six historians who support Trump.  They are:
Victor David Hanson
Timothy Furnish
Derek Boyd Hankerson
David Barton
Eric Metaxas
Newt Gingrich (He has a Ph.D in history)
I don't know much about Hankerson apart from the fact that he thinks blacks fought for the Confederacy during the Civil War.
Readers of The Way of Improvement Leads Home are probably aware of the fact that I do not classify Barton or Metaxas as historians.  (Click on the links above).
I also found it interesting that Wilfred McClay was initially part of the pro-Trump list. Read the article to see McClay's e-mail exchange with Shenkman and Arana.
ADDENDUM:  I just learned that Larry Schwiekart of the University of Dayton is also supporting Trump.