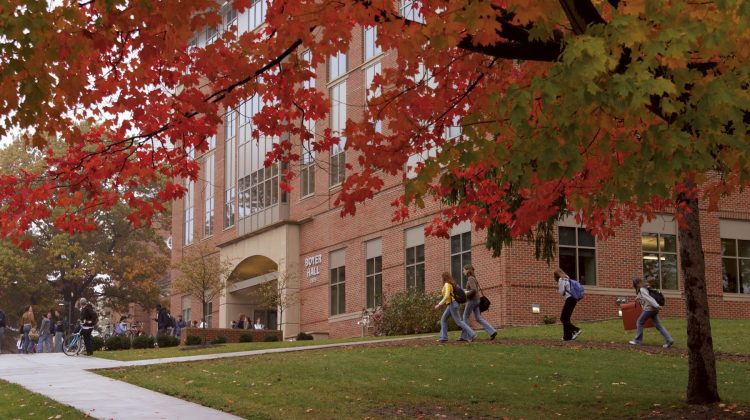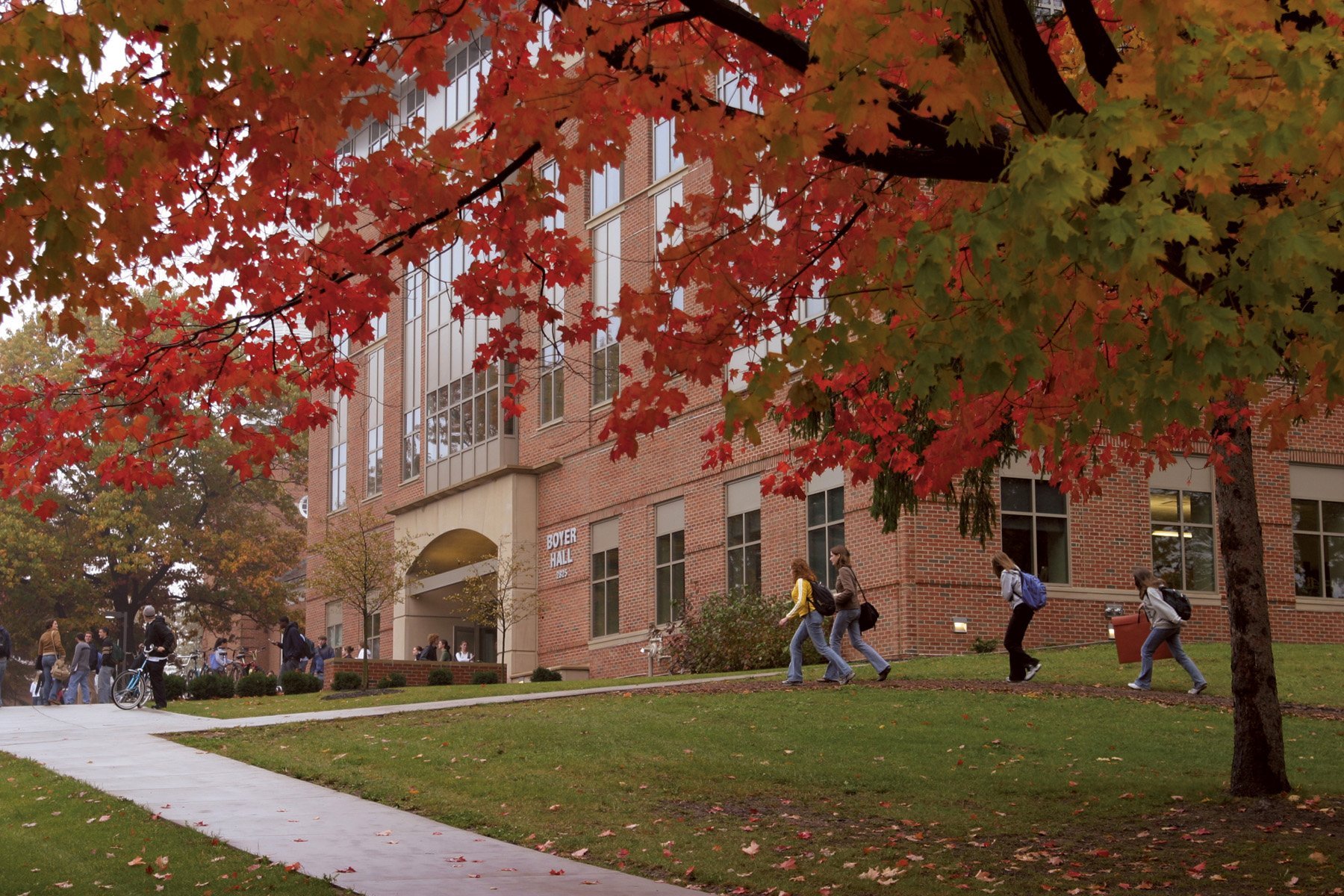 Read the entire series and get some context for it here.
What should historians be thinking about?  I could answer this question in a variety of ways.  As an early American historian I could discuss the state of my field.  As a historian who is interested in American religion I could suggest opportunities for future research. As a Christian who has written about the integration of faith and history, and who will be the program chair of the 50th anniversary meeting of the Conference on Faith History in 2018, I could discuss the different ways Christians think about their vocations as historians.  As a faculty member and department chair at a small college I could talk about ways to cultivate a career as a historian at an institution where teaching is paramount.
As readers of The Way of Improvement Leads Home know, I am interested in all of these things and hope to write more about them here and elsewhere.
But as I see it, to focus on these things in a series of posts about what historians should be thinking about right now would be the equivalent of arranging deck chairs on the Titanic.
So here is what I want to write about:
What happens to our work as historians, the conversations we have about our vocations as historians, and our callings as history teachers and professors, when we no longer have students who are interested in the study of history and, more broadly, the humanities and the liberal arts.
From the perspective of Christian colleges, like the one where I teach, I think it is fair to say that the Christian liberal arts and the humanities no longer define the culture of our institutions.  This is ironic (and tragic), since the questions raised by the liberal arts, and especially the humanities, are the things that make the mission of a Christian college Christian.
And now for some evidence:
Robert Townsend of the American Academy of Arts and Sciences and Co-Director of the Academy's "Humanities Indicators" project,  just released a study showing that in 2014 the number of history majors in the United States dropped 9.1%. This is the largest one-year decline in nearly forty years.  (I might also add that the number of Ph.Ds awarded in history once again rose).
A few years ago, when the number of history majors began to drop at my own institution, I took an informal and very unscientific survey of history departments among the schools in the Coalition of Christian Colleges and Universities.  (No, I am not willing to share this at this moment–you will just have to trust me).  My survey revealed that almost every school in the Coalition has dropped in history majors.  A similar informal survey among the church-related schools in the Lilly Fellows in Humanities and Arts Network revealed similar results.
When I arrived at Messiah College in 2002 we had about 100 history majors. We now have half as many history majors. The number of incoming history majors in the class of 2020 (incoming first-year students) is down about 75% from the class of 2019.  Ironically, this decline began as the department grew in the number of faculty and in the diversity of our course offerings.. The department also remains one of the strongest departments in the college in terms of teaching evaluations, advising evaluations, and scholarly production.
(Perhaps this bad news will help with recruitment.  Students can now come to study history at Messiah College and get a lot of personal attention from a first-rate faculty).
What explains these drops in history enrollment?  Stay tuned for Part 2 of this series.