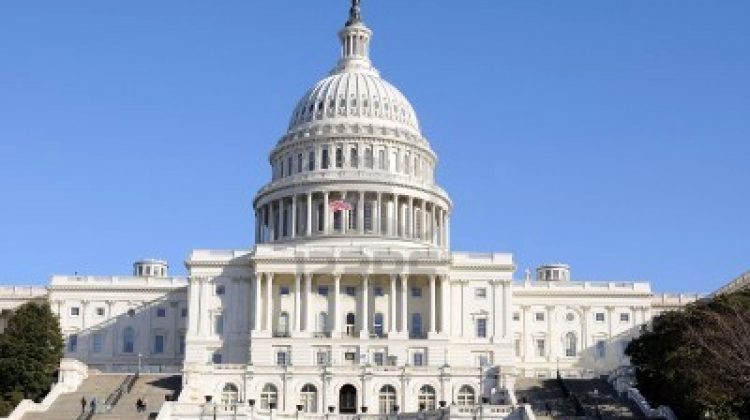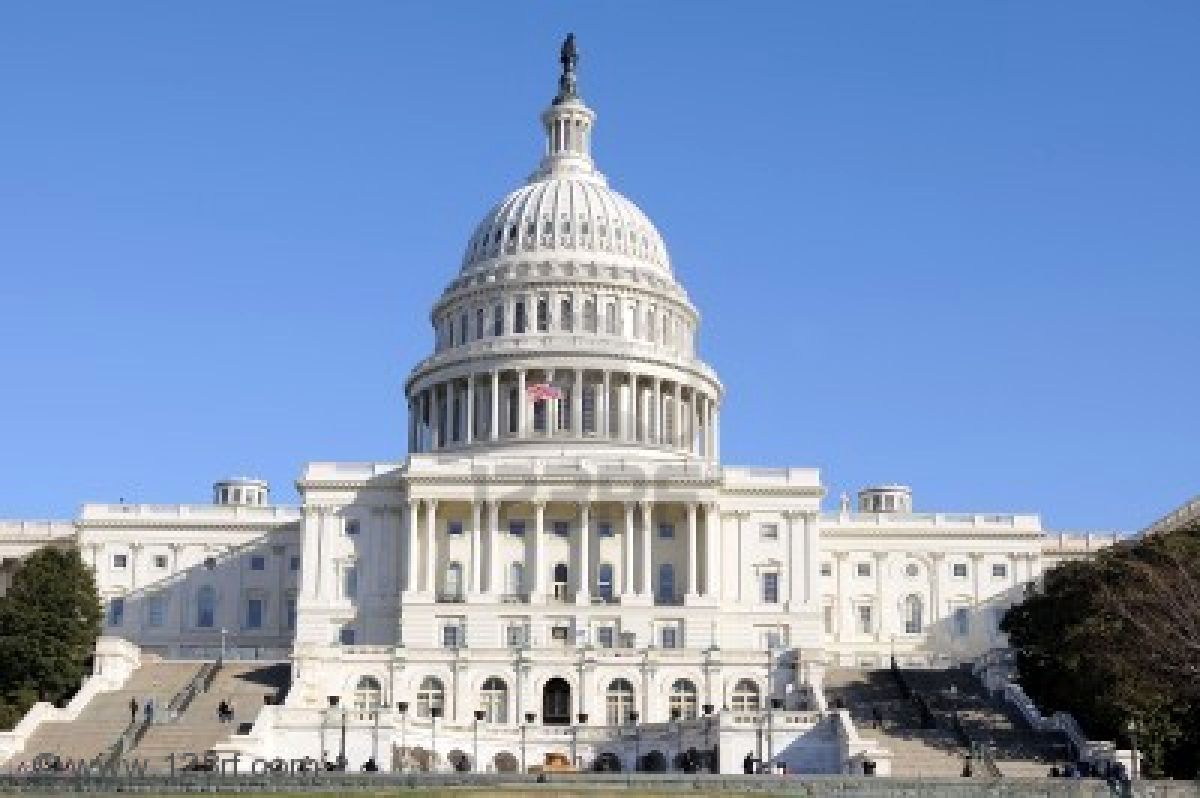 Over at AHA Today, Justene Hill interviews Molly Michelmore, a history professor at Washington & Lee University and the chair of the "Historians on the Hill" Advisory Council.  "Historians on the Hill" is a project of the National History Center designed to bring history to bear on public policy decisions through the cultivation of relationships between historians and congressional staffers.
Here is a taste of Hill's interview with Michelmore:
What are the broad goals of the Historians on the Hill group?
The most important goal is to cultivate relationships between historians, policy makers, and their staff. Members of Congress can benefit from historians' expertise on important policy issues and historians can get their work into the public sphere, especially if there is a legislative component. This can be a mutually beneficial relationship, connecting the world of policy to the world of academia. Members of Congress and their staff gain a better understanding of the history of legislative issues and historians learn how to tailor their research towards new nonacademic audiences.
How was your experience working on Capitol Hill informed by your history undergraduate degree?
When I was in college, I first worked on the Hill as an intern during the summer before my sophomore year. Then I completed a senior thesis on the history of modern American welfare policies. This was at the time when politicians were debating the merits of the 1996 welfare reform law and working on the Hill gave me an interesting perspective on this debate. After I graduated from college, I decided to move to Washington, DC, to work on Capitol Hill. First I worked as a staff assistant for Senator Barbara Boxer of California. Then I worked in the House of Representatives (for Congressman Jerry Kleczka) as a legislative coordinator and a legislative assistant.
One of the greatest aspects about working on the Hill right out of college was that most of the work was done, and is done, by people under the age of 25. Being a young person on the Hill provided a lot of opportunities to learn about how Congress works and legislative processes. And knowing how Congress works and knowing how to do legislative research is important to my work as a historian because I focus on the legislative history of American welfare policies. Having that first-hand experience working on the Hill was helpful to my research.
How did your time working on the Hill influence your approach to graduate school in history?
I did a lot of research while working on the Hill and the ability to do that kind of research was easily translatable in graduate school. Most importantly, I learned how to say things quickly and explain ideas clearly because members of Congress want information distilled as succinctly as possible. Congressional staffers are working on so many issues at one time that being able to understand complex ideas and communicate them clearly is an important tool. These skills helped me as I made my way through graduate school, completed the dissertation, and continued my career as a professor. I also realized while in grad school that my chances of getting a tenure-track job in history were not great. So, I decided to focus on policy history because it was a good fit for me and if I couldn't get a teaching job, I could still use the skills that I gained to get a job outside of academia.
Read the entire interview here.