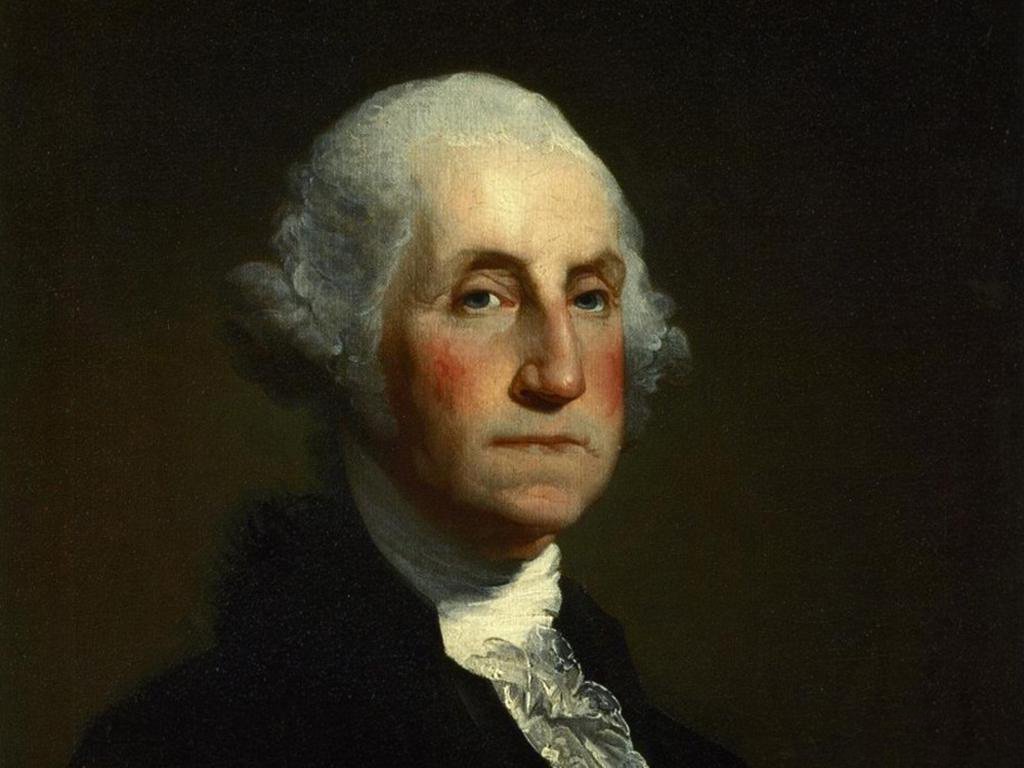 J.L. Bell is on the case over at Boston 1775.  Here is a taste of his post:
Yesterday I quoted the famous praise for George Washington that appears in the House of Representatives' record for 19 Dec 1799: "first in war, first in peace, and first in the hearts of his countrymen."
Those words were entered into the record by Rep. John Marshall. However, Marshall always insisted that the credit belonged to his fellow Virginian, Rep. Henry Lee (often called "Light-Horse Harry" Lee and shown here).
In 1832 Marshall set down this recollection in a letter:
"As the stage passed through Philadelphia, some passenger mentioned to a friend he saw in the street the death of General Washington. The report flew to the hall of Congress, and I was asked to move an adjournment. I did so.
General Lee was not at the time in the House. On receiving the intelligence which he did on the first arrival of the stage, he retired to his room and prepared the resolutions which were adopted with the intention of offering them himself.
But the House of Representatives had voted on my motion [to adjourn], and it was expected by all that I on the next day announce the lamentable event and propose resolutions adapted to the occasion.
General Lee immediately called on me and showed me his resolutions. He said it had now become improper for him to offer them, and wished me to take them. As I had not written anything myself and was pleased with his resolutions which I entirely approved, I told him I would offer them the next day when I should state to the House of Representatives the confirmation of the melancholy intelligence received the preceding day. I did so."
Read the rest of the post here.