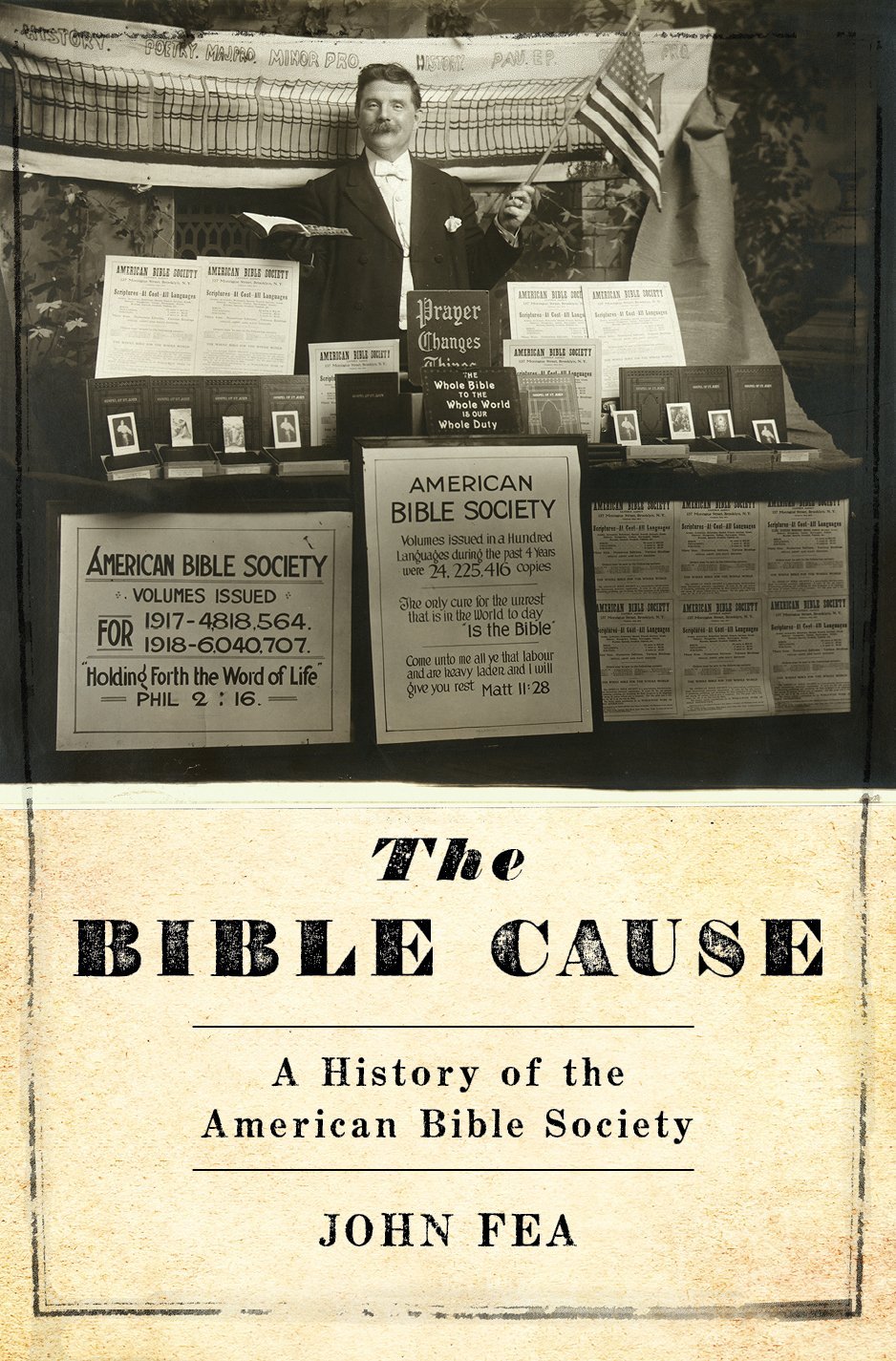 Well, the last time I updated the readers of The Way of Improvement Leads Home on my progress on The Bible Cause: A History of the American Bible Society I boldly announced that "I think the manuscript is finally out of my hands."
I was wrong.
Apparently I did not realize that I told Oxford University Press that I would be preparing the index (as opposed to farming it out).  After about 15 hours of tedious indexing, I have just sent it off to Oxford.  So now I think I can say with some degree of certainty that the manuscript is out of my hands.
After writing five books, I have come to realize that each press handles indexing differently.  University of Pennsylvania Press asked me to prepare the index for The Way of Improvement Leads Home.  If I remember correctly, I also did the index for Confessing History.  But Westminster/John Knox Press and Baker Academic did the indexes for Was America Founded as a Christian Nation? and Why Study History?, respectively.
On a related matter, the "Bible Cause" tour is shaping up. We have booked engagements at National Presbyterian Church in Washington, Lincoln Memorial University, the Dunham Bible Museum at Houston Baptist University, and Trinity College and Trinity Evangelical Divinity School.  A lot more are in the works.
If you want to host us shoot me an e-mail and we can set something up.  You may also want to consider a talk on The Bible Cause in conjunction with the Fall release of the Second Edition of Was America Founded as a Christian Nation?  I actually have been starting to think about The Bible Cause as a kind of sequel.
The last I heard, The Bible Cause will be released on March 1, 2016.