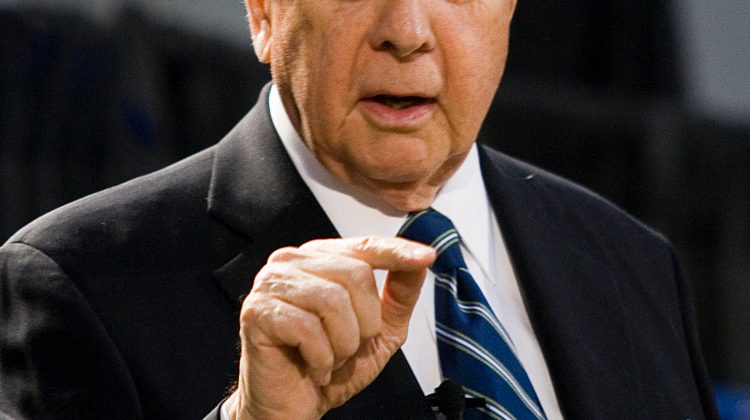 Andrew Kahn and Rebecca Onion at 
Slate
define "uncle books" as "tomes that you give an older male relative, to take up residence by his wingback armchair."  In a
very interesting article
, Kahn and Onion, after research into 614 books published in 2015, conclude that most popular history is written by men, for men.
Here is a taste of their piece:
We examined a set of 614 works of popular history from 80 houses, which either published books we defined as trade history or landed books we defined as trade history on the New York Times Combined Print & E-Book Nonfiction best-seller list in 2015. (For our full methodology, click here.) We found that 75.8 percent of the total titles had male authors. Interestingly, the effect was slightly less pronounced among titles that made the New York Times best-seller list—but only slightly (70.4 percent of those authors were male). University press and trade imprints had roughly the same proportion of male to female authors. The persistence of this imbalance, even among authors writing for presses that publish more academics, seems to reflect a continuing gender disparity among academic historians. In 2010, Robert Townsend of the American Historical Association wrote that among four-year college and university history faculty surveyed in 2007, only 35 percent were women.
Read the
entire article
for more about the methodology used by Kahn and Onion and the response of the publishing community to this trend.