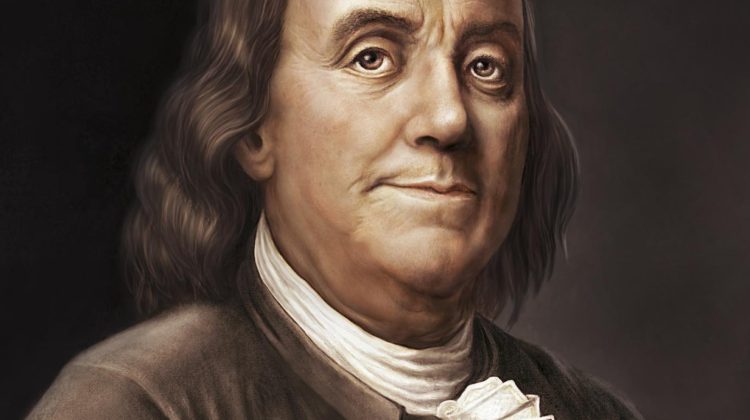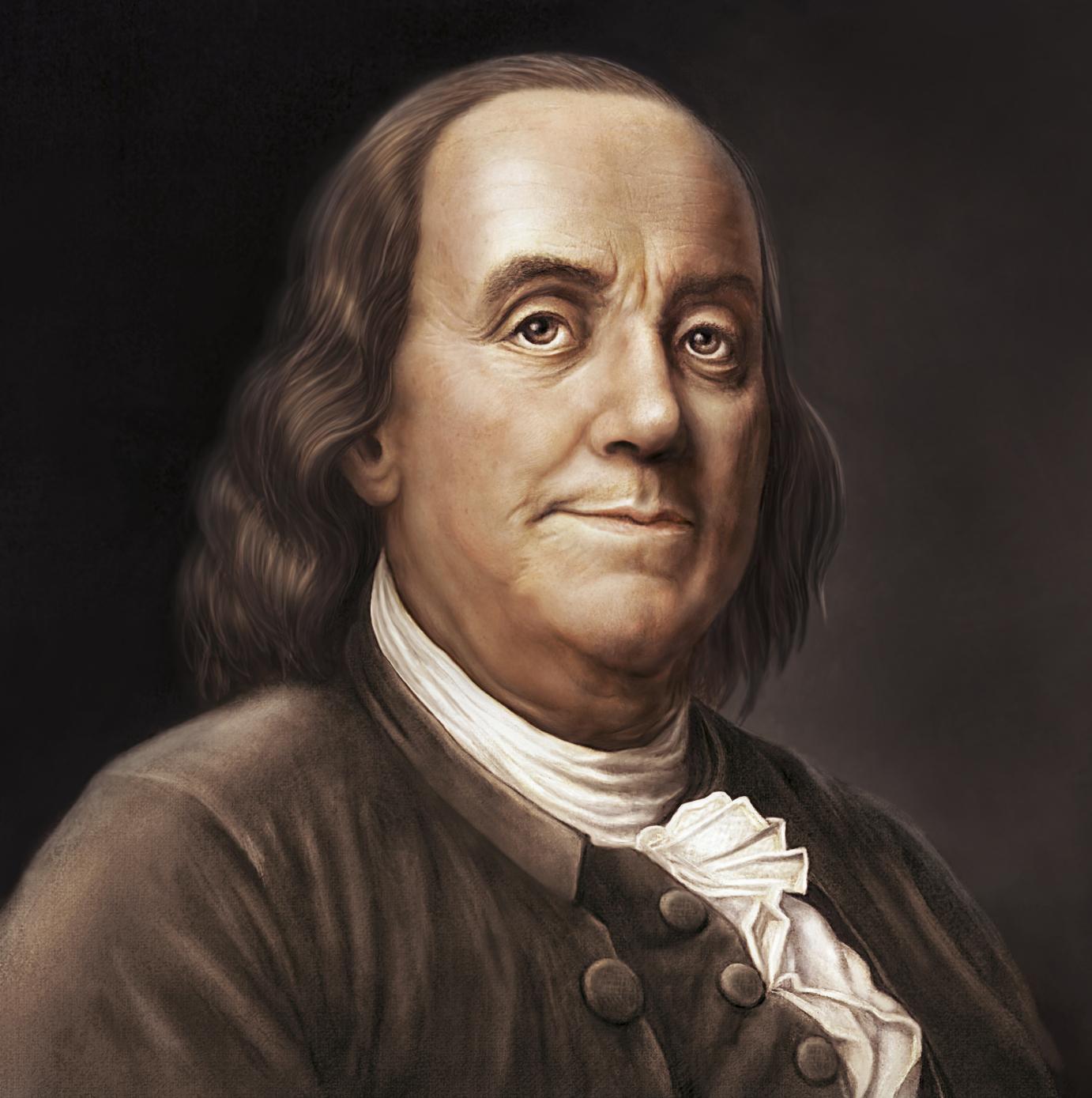 Juan Cole, the Director of the Center for Middle Eastern and North African Studies at the University of Michigan, reminds us that the founding fathers had Islam in mind when they talked about religious freedom.

Here is a taste of his piece at HNN:


…Ben Franklin, the founding father of many important institutions in Philadelphia, a key diplomat and a framer of the US Constitution, wrote in his Autobiography concerning a non-denominational place of public preaching he helped found "so that even if the Mufti of Constantinople were to send a missionary to preach Mohammedanism to us, he would find a pulpit at his service." Here is the whole quote:
'And it being found inconvenient to assemble in the open air, subject to its inclemencies, the building of a house to meet in was no sooner propos'd, and persons appointed to receive contributions, but sufficient sums were soon receiv'd to procure the ground and erect the building, which was one hundred feet long and seventy broad, about the size of Westminster Hall; and the work was carried on with such spirit as to be finished in a much shorter time than could have been expected. Both house and ground were vested in trustees, expressly for the use of any preacher of any religious persuasion who might desire to say something to the people at Philadelphia; the design in building not being to accommodate any particular sect, but the inhabitants in general; so that even if the Mufti of Constantinople were to send a missionary to preach Mohammedanism to us, he would find a pulpit at his service. '
Not only did Ben Franklin not want to ban Muslims from coming to the United States, he wanted to invite them!
Thomas Jefferson wrote in his 1777 Draft of a Bill for Religious Freedom:
' that our civil rights have no dependance on our religious opinions, any more than our opinions in physics or geometry; that therefore the proscribing any citizen as unworthy the public confidence by laying upon him an incapacity of being called to offices of trust and emolument, unless he profess or renounce this or that religious opinion, is depriving him injuriously of those privileges and advantages to which, in common with his fellow citizens, he has a natural right . . . ' 
As I observed on another occasion, it was Jefferson's more bigoted opponents in the Virginia legislature who brought up the specter of Muslims and atheists being elected to it in the world Jefferson was trying to create. He was undeterred by such considerations, which should tell us something.
British social philosopher John Locke was extremely influential on the Founding Generation, and on the US Constitution and Bill of Rights. John Locke had already advocated civil rights for non-Christians, including Muslims, in his Letter on Toleration:
' Thus if solemn assemblies, observations of festivals, public worship be permitted to any one sort of professors [believers], all these things ought to be permitted to the Presbyterians, Independents, Anabaptists, Arminians, Quakers, and others, with the same liberty. Nay, if we may openly speak the truth, and as becomes one man to another, neither Pagan nor Mahometan, nor Jew, ought to be excluded from the civil rights of the commonwealth because of his religion. The Gospel commands no such thing. ' 
Here is Jefferson again: "The most sacred of the duties of a government [is] to do equal and impartial justice to all its citizens."
– Thomas Jefferson, note in Destutt de Tracy, "Political Economy," 1816.
Or: "The legitimate powers of government extend to such acts only as are injurious to others. But it does me no injury for my neighbor to say there are twenty gods, or no god. It neither picks my pocket nor breaks my leg."
– Thomas Jefferson, Notes on the State of Virginia, 1781-82
Read the rest here.  I made a similar argument in this lecture.  (I come on at about the 20:00 minute mark).