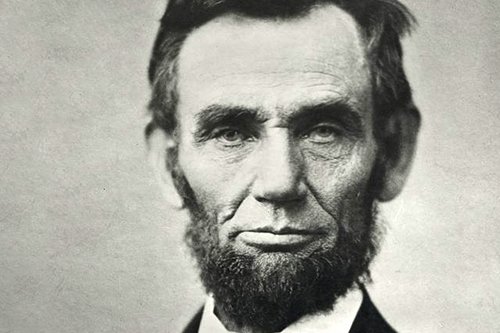 A little sarcasm from Andy Borowitz at The New Yorker:

In what may be the most serious allegation ever made against the former Secretary of State, Fox News Channel reported today that Hillary Clinton was involved in the conspiracy to murder President Abraham Lincoln.

The latest charge against Mrs. Clinton was reported by Fox host Sean Hannity, who said that the evidence of her role in the Lincoln assassination came mainly in the form of e-mails.

According to Mr. Hannity, "If it's true that Hillary Clinton killed Lincoln, this could have a major impact on her chances in 2016."

Read the rest here.