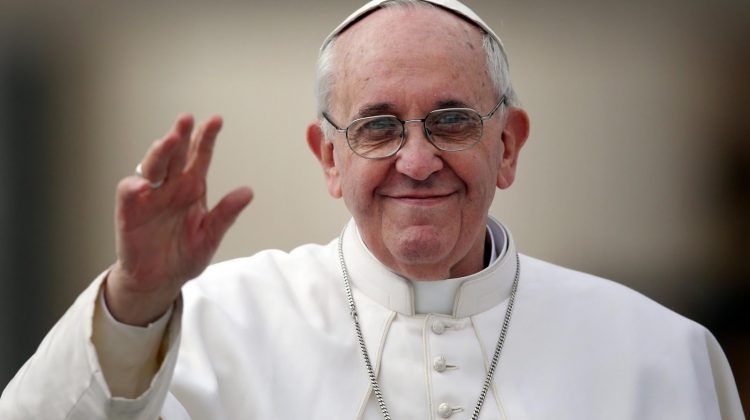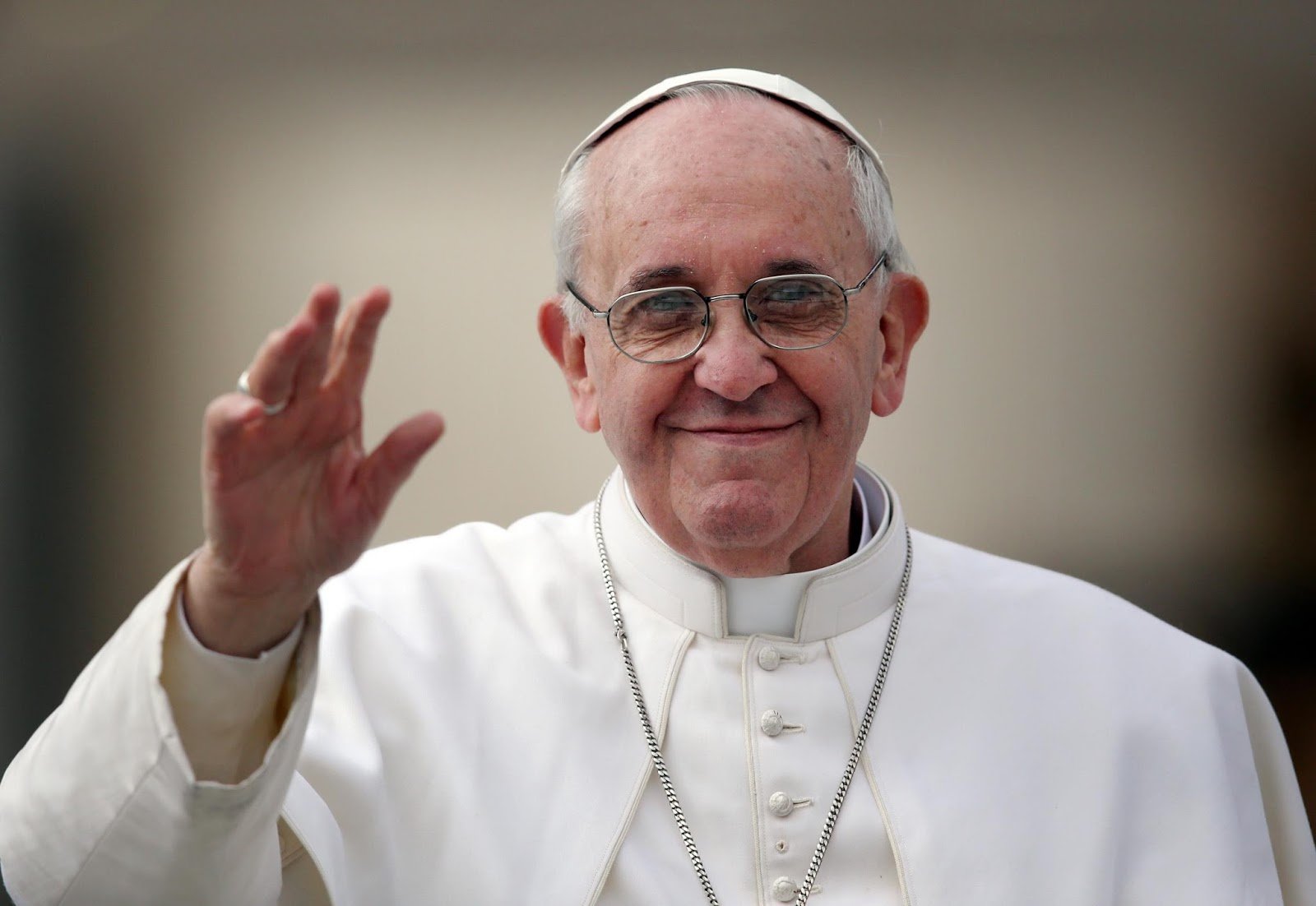 This morning Fox News is running my piece "Pope Francis is Neither Liberal Nor Conservative, A Democract or a Republican.  He is a Catholic." 

Those of you who read The Way of Improvement Leads Home closely have read many of the ideas in this piece in various posts and tweets throughout the past week.

Here is a taste:


It was all so surreal.
Thursday a Catholic Pope entered the chamber of the House of Representatives and gave a speech to a joint meeting of Congress urging those in attendance to apply Catholic social teaching to the affairs of the nation.
For most 18th and 19th century Americans the prospect of a person landing on the moon would have been more believable.
And not only did the pope speak, but he was flanked by a Vice-President and Speaker of the House who shared his faith. The presence of Joe Biden and John Boehner proves that the United States has come a long way in accepting Catholics.
The historical irony cannot be overlooked.  Think, for example, about the first Vice-President to occupy Biden's chair in the House.  John Adams, the son of New England Puritans, was no fan of Catholics, especially Jesuits, the order of Pope Francis.  In 1814, in a letter to Thomas Jefferson, Adams wrote, "If ever any Congregation of Men could merit, eternal Perdition on Earth and Hell…it is the company of Loyola."