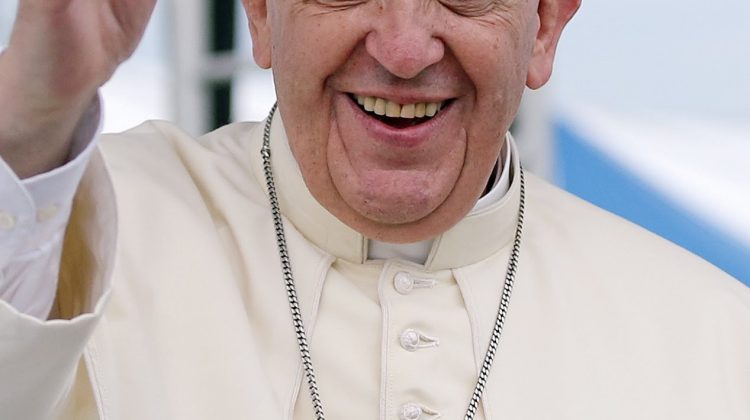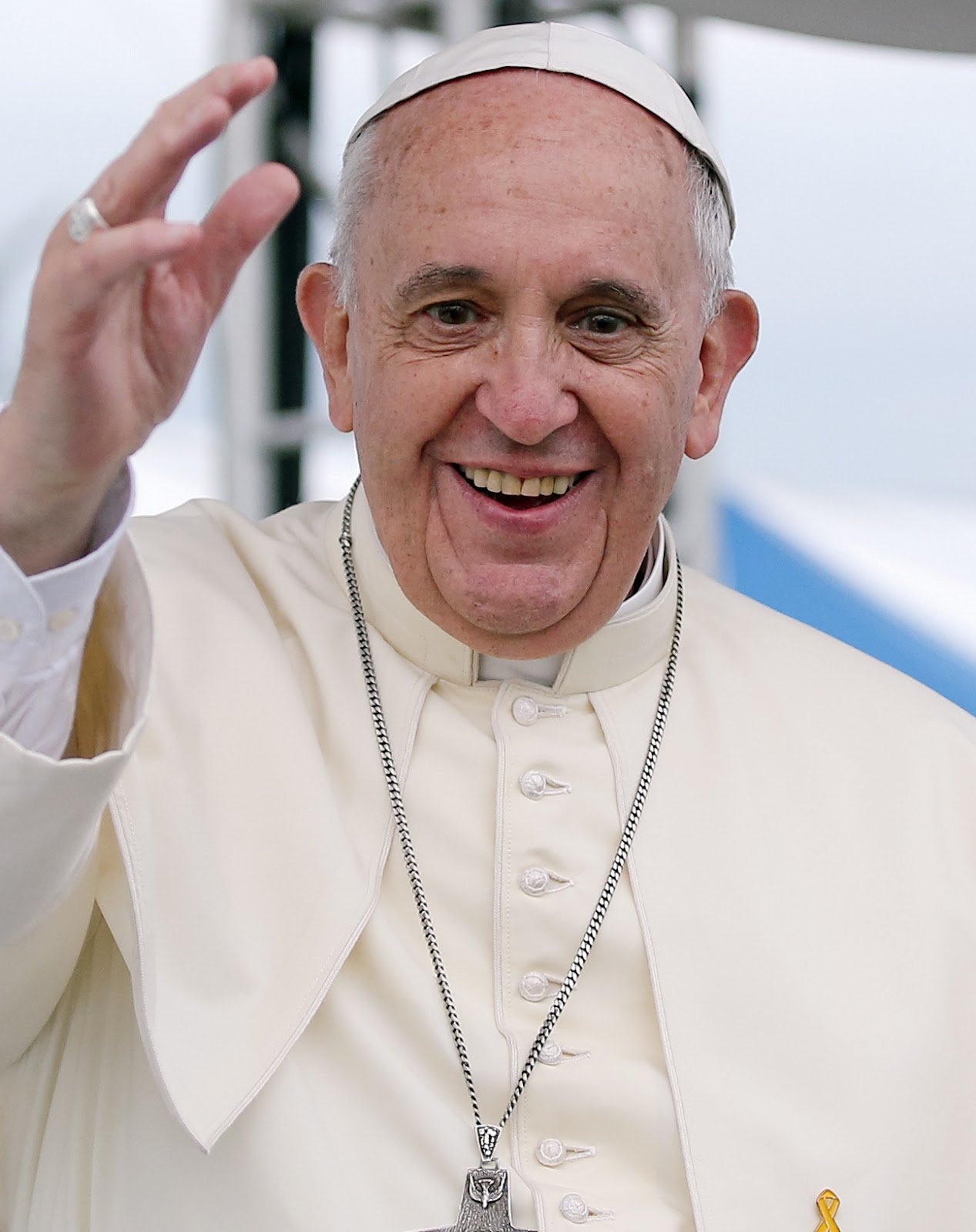 I am taking a break from the copy-edited manuscript of The Bible Cause to watch the Pope today and tomorrow. I will try to blog and live-tweet during the visit so please stay tuned (don't change the channel!).
Follow me on Twitter at @johnfea1  Hopefully I will say something worth reading.
By the way, I will be watching coverage on MSNBC.  Why?  Because Kathy Sprows Cummings,  my friend, scholar, and Director of the Cushwa Center for the Study of American Catholicism at Notre Dame, is one of the commentators.  Go Kathy!